Welcome All Former Ford of Monroeville Customers
We look forward to earning your trust and providing you with a Clearly Better Ford Buying experience, both in store and online with #1 Cochran Expressway.
Take Advantage of This Month's Current Offers

Ford Blue Advantage: Confidence at Every Turn
Experience the benefits of Ford Blue Advantage! Each Ford Blue Advantage vehicle features a limited warranty, multi-point inspection, 24/7 roadside assistance, and FordPass™ Rewards Points.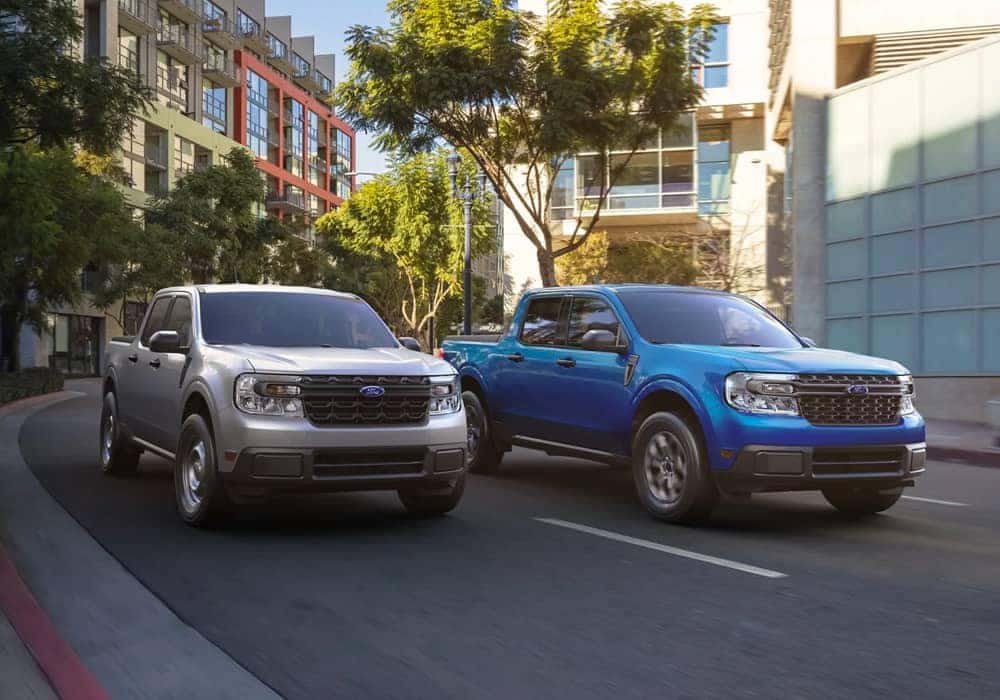 Get Directions To Our Dealership
Welcome to #1 Cochran Ford Monroeville. Formerly Ford of Monroeville
Enjoy a Clearly Better car buying, selling, or leasing experience by visiting the auto experts at #1 Cochran Ford Monroeville. In June 2023, the store joined the #1 Cochran family, bringing it back under local ownership. For nearly 60 years, #1 Cochran has been headquartered in Monroeville, and we're thrilled to serve Ford drivers here.
From the very beginning in 1965, #1 Cochran's goal has been clear: to give customers the largest selection, best price, and most convenient way to purchase. Most important of all, we're committed to creating an unrivaled customer experience. Through Clearly Better Car Buying, you get transparent, upfront pricing that simplifies the process, saves you time, and provides market-based criteria for evaluating your options.
With #1 Cochran ExpressWay, you can complete some, most, or all of the buying process online. Start online and finish in store, test drive in store and complete your purchase online, or do it all from the comfort of home. ExpressWay gives you unprecedented flexibility along with advanced technology that ensures a straightforward user experience.
As the local hometown dealer, you can trust our Ford sales team go out of their way to ensure you're satisfied. Plus, our Ford dealership in Monroeville has an impressive lineup of new and used Ford inventory for you to choose from. Take a roomy Ford Explorer or the stylish Escape for a test drive. Save on America's #1 Best Selling Vehicle, the Ford F-150, or choose a Bronco SUV that is as adventurous as they come. We also have used Ford vehicles for under $10,000 and off-brand models, giving you a range of options.
If you're looking to lease or need a loan, our finance specialists work tirelessly to offer the most competitive rates available, so you always know you're getting the best possible price on the vehicle you want. From routine maintenance to detailed repairs, our factory-certified Ford service technicians keep your vehicle running in peak condition. If you'd prefer to buy your own parts instead, we make it easy to order genuine Ford parts online.
#1 Cochran Ford Monroeville is conveniently located at 3696 William Penn Highway, Monroeville, PA 15146. So if you're a driver near Pittsburgh, Monroeville, Greensburg, or Blairsville, visit us today.
Contact Us